How did sportswear become a high fashion choice?

In the twenty-first century, Sportswear which was earlier associated with only sports activities has now become a fashion choice because of the high levels of comfort and functionality. Read on to know how sportswear becomes a high fashion choice.


The resource has not been reviewed by Editors yet. Readers are advised to use their best judgement before accessing this resource.
This resource will be reviewed shortly.
If you think this resource contain inappropriate content, please report to
webmaster
.
The twenty-first century marked a new trend in fashion which is loved by people all around the globe- sportswear. The term active sportswear was used to cover all types of clothing items that were used during sports or such activities. In the twenty-first century, sportswear has become a synonym of high-end fashion. Today, the common sportswear items include sweaters, shorts, skirts, trousers, shirts, and jackets and people mix and match them to achieve a high-end fashion look.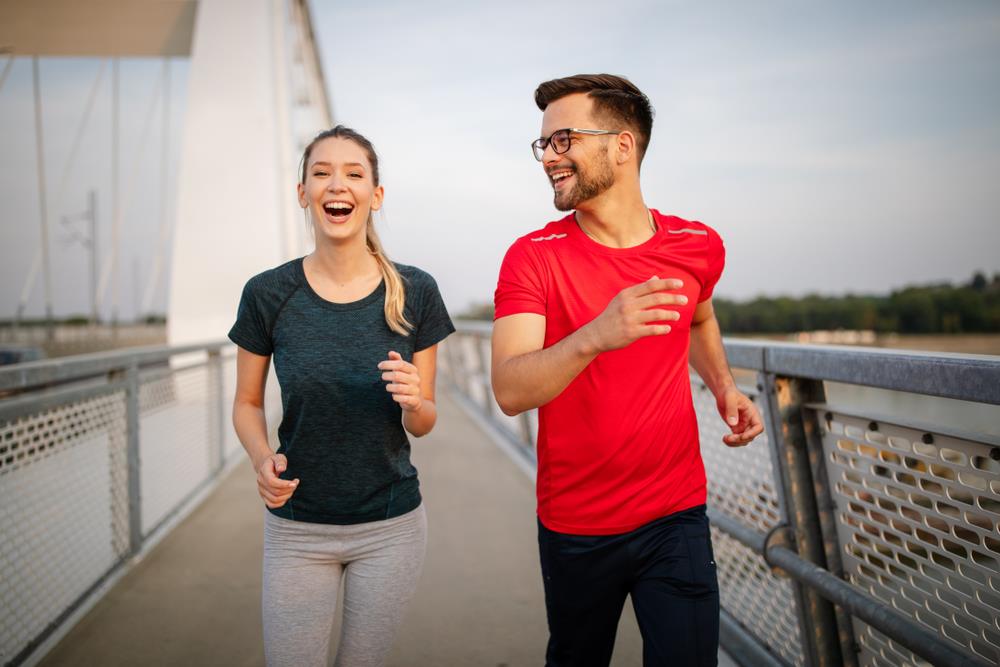 Sportswear which was earlier associated with only sports activities has now become a fashion choice because of the high levels of comfort and functionality offered by these garments. Online shopping has become a usual thing today. You can buy t-shirts online because it saves a lot of time. People used to think of fashion as elegant and luxury wear probably created by designers. But since the 1920s sportswear began to take its place among fashion attires and inclusion was the result of social change, urban adaptation, cultural developments, and development of synthetic fibres. Today sportswear is the most popular clothing item across the globe.

Early Sportswear

In the pre-twentieth century, sportswear was largely used by those engaged in activities such as riding, shooting and hunting especially by the well to do sections of the society. But it took several years for the sportswear to become popular among all sections of the society. It is believed that the sportswear era started in 1920 with two Parisian tennis players who decided to include sporty clothing into their everyday college style. Simultaneously active sportswear was gaining more popularity as women found it more comfortable to wear them to watch sports events. Also, the development of synthetic fibres and stretch material increased the production of nylon athletic wear, hoodies and windbreakers. Later in the 1960s nylon and cotton tracksuits became widely available in the market. Along with black, white and grey, coloured sportswear also started gaining much popularity.

Tracksuits were not the only popular item in the 20th century. Trendsetters and fashionistas started wearing sneakers in the 1970s. The sneakers played a huge role in taking the hip-hop fashion to a whole new level and today, they are the most inevitable fashion item for people across the globe. Also, styling your solid tees will bring an eye-catching outfit.

Sportswear as street style

Multinational companies such as Nike, Adidas, and Puma have become the popular choice of sportswear brands for youth and adults. Sportswear which was once confined to sporting activities has become a common fashion style adopted mainly due to its comfort. This is one of the reasons why designers are merging sportswear and street style to create the next-level fashion of style and comfort dressing.

Nowadays, regardless of age, many people can be spotted in the streets wearing comfy sportswear or even jerseys of the favourite sports team. Jerseys have become a common street style that it has become so easy to buy sports jerseys online.

Now that we have explored how sportswear became a high fashion choice, let us now look into the most popular trends in sportswear.

Activewear

Activewear does not mean only for gyms. It can be worn casually when paired with the right outfits. Neutrals and monochromatic palette leggings can be paired with shirts, t-shirts, crop tops, and jackets to achieve a chic look.

Tracksuits

Owing to the comfort offered by tracksuits, they are not only confined to the role of gym clothes but as comfort wear. Travellers and hipsters widely use tracksuits and it is also used by people for casual outings or a run to the supermarket.

Sport dresses

A sports dress can be stylish attire for ladies who stay active all day doing various activities like going to the gym, taking a walk on the streets or even shopping with friends. These can offer a stylish and elegant look without much effort.

Sweatshirts

Sometimes a sweatshirt and jeans or shorts is all you need to hit the town. Sweatshirts can be a great casual style and it is the most preferred casual attire for college students. They can be paired with jackets or coats for a trendy look.

Sneakers

This footwear which offers great comfort and functionality can be used to glam up any casual style. Sneakers which were once only associated with sports have now become a must-have item and the most preferred footwear by people of all ages.

Sports Jersey

Many of us have in our closets, the jersey of our favourite sports teams. Wearing your sports jersey should not be limited to the occasions of matches. You can even wear your jersey as streetwear and can be paired with shirts, coats, denim jackets, skirts or leggings.

From being primarily used for sporting activities to a high fashion item, sportswear has come a long way. The reason why a major section of people around the world prefer to wear sportswear as the casual or street look is because of the versatility, functionality and comfort of these outfits. Sportswear is currently a high fashion attire and also comfort wear and it will continue to be for a long time.