Different types of rings and their significance

Rings are a part of our tradition and culture. Let's check out different types of rings and their significance.




A Promise ring symbolizes the commitment and bonding between couples. It mostly relates some personal commitments but it can also share among friends or even with anyone who wants to spread their love to others. Since it can be given to anyone to express a different kind of pledges, which finger the ring is worn on is quite individual. Mostly left-hand ring finger is chosen to show if the promise is an expression of romance. You can choose dazzling collection of rings from online jewelry stores in Saudi.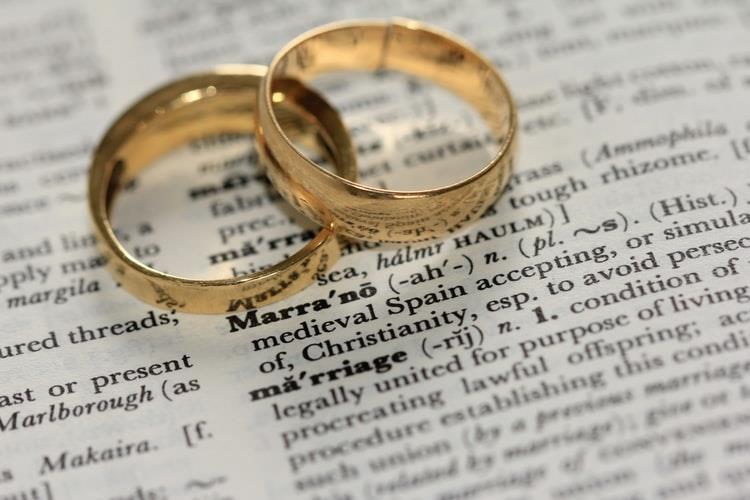 Traditionally, an engagement ring is received by a woman (men also) at the time of a wedding proposal. The ring indicates that the person is committed to their partner and is all set for tying the knot. The main difference between promise and engagement ring lies in the factor that the latter shows the wedding is all ready and the former is about their personal commitments. Mostly, engagement rings are quite expensive with gemstones or may be simple elegant pieces. Choose an engagement ring that highlights your better half's style and personality, so that they can cherish the moment forever.





A wedding ring is exchanged during the time of the wedding and it shows the bond of marriage officially. It is worn by both bride and bridegroom on the ring finger, beneath the engagement ring (if they have one). The common notion is that the wedding ring should be close to the heart so as to keep the eternal love and faith of married couples. Wedding rings are crafted as plain and simple commonly, but they do have diamonds or other precious metals on them.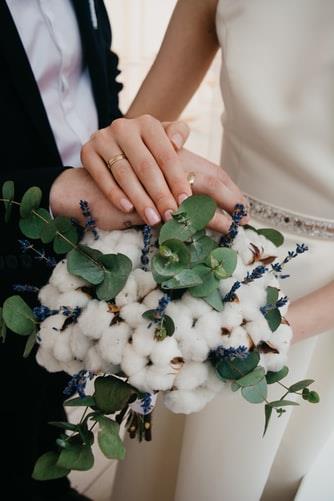 Anniversaries are the milestones in someone's romantic relationship. It should be celebrated since it commemorates the love and faith shared together with your significant other. Anniversary rings are replacing the traditional way of gifting. The majority of the couples prefer this special ring etiquette to cherish the red-letter day of their life. Mostly, the milestone years like 10 years, 15 years and 25 years are celebrated by the couples by opting rings as present. The most memorable one will the first anniversary. But there is no restriction for making your precious day special.

There are no regulations for gifting rings, but some established traditions are there regarding the metals and stones used to craft the rings and in which anniversary year it should be gifted. Traditionally, the first-anniversary gift is all about a gold ring. No stones are preferred here, making it simple and least expensive. After successfully completing ten years of togetherness, you can surprise your significant other with a diamond anniversary band and on the 15th anniversary, rubies are the better option. You can add them on gold, silver or in platinum accordingly. On the silver jubilee, you have completed 25 years of togetherness and, we are focusing on silver jewelry here. A perfect silver ring with any favorite gemstone will make the glow.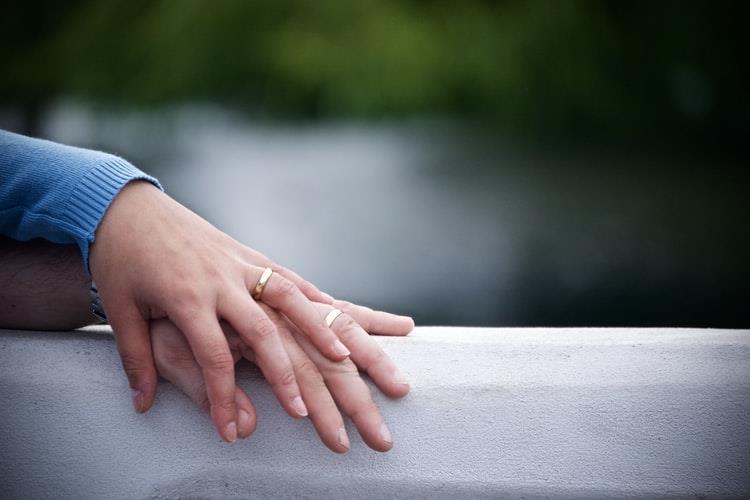 Every month in a year represents a birthstone which is a wonderful gift to celebrate birthday. Different birthstones have their own uniqueness on nature and composition. The stones are identified mainly by their splendid colors. The birthstones are often filled with a variety of myths, unimaginable legends, and interesting folklore. Besides, they are believed to bring fortune and healing powers. Firstly they were associated with the 12 zodiac signs but now they represent months of the Gregorian calendar. If you want to make someone feel special or want to treat yourself, grab a gold ring or any other metal of your choice, with a birthstone on it that matches your birth month. We would like to help you by providing a list of it.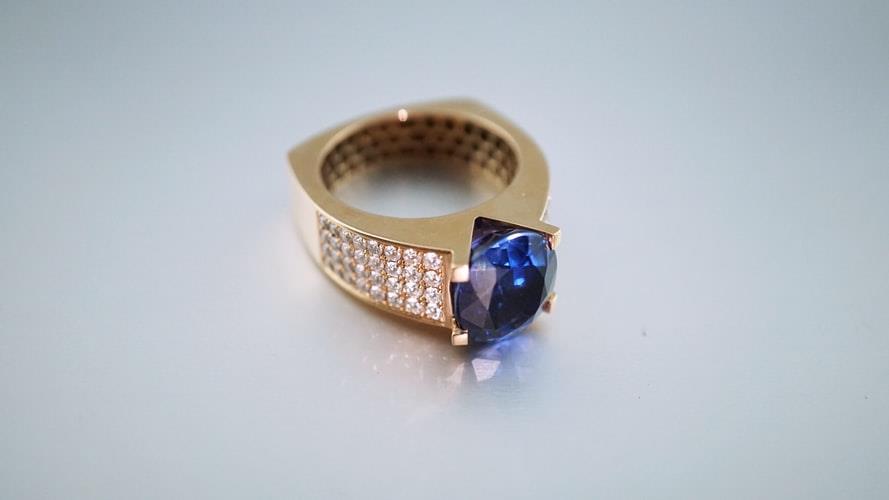 January: Garnet


February: Amethyst


March: Aquamarine


April: Diamond


May: Emerald


June: Pearl


July: Ruby


August: Peridot


September: Sapphire


October: Opal


November: Topaz


December: Tanzanite


Eternity rings or simply infinity rings are gifted by a person to their loved ones especially by a husband to his wife to mark their long-lasting, never-ending bond after the wedding (probably on the 50th wedding day). The eternity ring is worn by women, which comprise of precious metal, commonly gold with a continuous line of identically cut gemstones, especially diamonds. It is sensible to wear the infinity ring on the left-hand ring finger, but it's purely a matter of personal choice.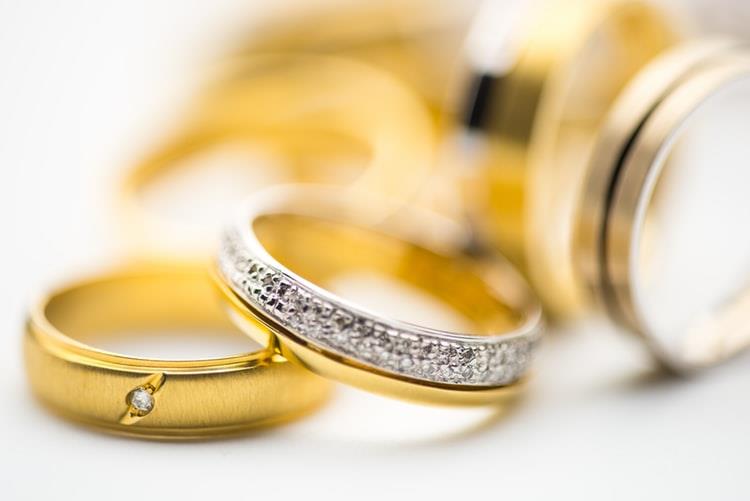 The word Trilogy represents a group of three and the trilogy rings are clustered with three stones set along a hoop. Basically, the ring consists of three diamonds or two diamonds with any other gemstone. You may get bumble about the stones on the ring and maybe curious to know about them. The three stones represent the past, present, and future. It is the declaration to your loved one that she/he has contributed to your past, your present is filled with their love and they will be your future.




In the simple aspects, the solitary ring is any ring with a single piece of a gemstone on it. Mainly the ring consists of two parts: the stone, especially diamond and the setting. The gem is the alluring factor here so the setting will be minimal metal. The ring marks any special occasion like the sweet sixteen birthdays, anniversaries and the most notable, a wedding proposal. Many engagement ring buyers choose a solitaire setting for its classic elegance and its ability to showcase the beauty of the stone.

People across the world wear ornaments like rings as part of their cultural and spiritual beliefs and traditions. Commonly, men wear rings on their right hand and women on their left. As mentioned above, each ring has its own purpose in our life. Rings are meant to wear on the ring finger to attract divine energy. It marks the love of your partner or to cast away any evil energy or to attract good fortune.

Visit sona Gold and diamonds for variety collection of elegant rings for beautiful fingures.